Let Us Create the Kitchen of Your Dreams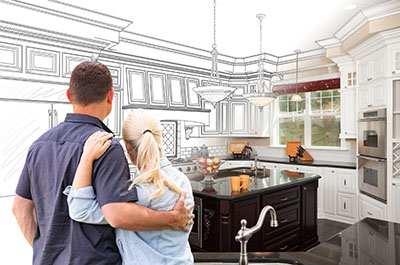 If you love to cook, there's nothing sweeter than creating your own culinary magic in a beautiful, newly remodeled kitchen. Even if you're living in an older home, you still can have the kitchen of your dreams by simply remodeling it. The kitchen is a very important part of your home and remodeling it will make your entire home feel new and fresh once again.
Another huge advantage when you remodel your kitchen is that it will increase the value of your home if you plan to sell your home in the future. An old antiquated kitchen can be depressing, dark and even full of hazards. Remodeling your kitchen will give you the features and design that you need and want. The possibilities are endless.
We can upgrade everything from the ceiling to the floor and get you the look you've always wanted. You can add in a large kitchen island which will increase counter space to contain all your kitchen gadgets and provide more surface area for preparing meals.
Strategically placed skylights and windows can increase lighting into the kitchen giving it an airy light feeling that will make your home a cozier and fresher place to be. You can personalize your home with a customized design to match your personality.
Cabinetry and Countertops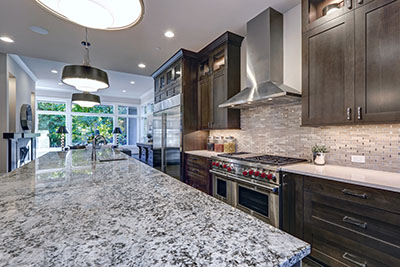 The most common request for kitchen remodeling involves replacing the old cabinets and countertops. In a kitchen, the effects of cabinetry can be very powerful. Your kitchen's ambience will depend on the type of cabinets you choose, whether you opt for sleek modern cabinets or traditional old-fashioned cabinets.
Besides the beautiful appearance on the outside, kitchen cabinets must also be practical for access and storage. We can provide you with suggestions on what cabinets will be the best fit for your home and to make sure they will be properly installed. Customizing the cabinet hardware with polished nickel, oil-rubbed bronzed or glass nobs can also accentuate your kitchen cabinets.
Countertops go hand-in-hand with your kitchens cabinetry. There is a huge range of styles and colors when it comes to countertop materials. Granite, quartz, marble, and engineered stone are the most common countertops used in modern kitchen remodeling and are usually complimented with a matching tile backsplash on the walls.
Expertise and Dependability
We are proud to provide you with the type of kitchen and bathroom remodeling services you can be satisfied with and proud of. Excellent craftsmanship coupled with trustworthy service is what we offer from start to finish when we are remodeling your home. Allow us to serve you in completing your kitchen remodeling project and create the kitchen you've always desired.
Have Questions?
If you have any questions or need more information about kitchen remodeling for your home, call us today at (954) 636-2255 or book an appointment for a Free Consultation.
Elite Construction and Maintenance Group, LLC.
Serving Broward County, Miami-Dade County and the Upper Florida Keys
Phone: (954) 636-2255 • Fax: (954) 636-2259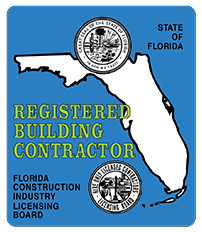 "We Strive to Provide You With Peace of Mind in Every Project We Do."