A Construction Company Providing Peace of Mind in Every Project...
Retail • Restaurant • Corporate • Industrial
I have been in or around the construction industry practically my whole life. In that time I have noticed one thing missing. That is "Integrity". I have had the honor of working with Elite Construction on several projects, and there is definitely no lack of Integrity! If your looking for a company that will make any project go smoothly?… Well you found it! I'm sure that after having your project completed by Elite – you will be write their next testimonial! I would say good luck, but with Elite you don't need it!!!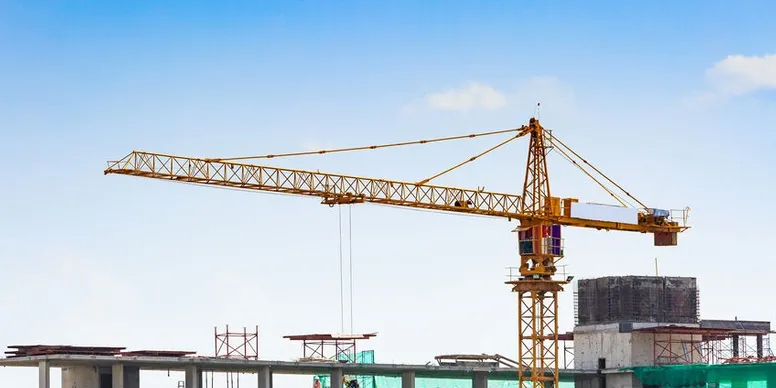 New Construction
From retail stores and restaurants to office buildings and shopping centers, we are fully licensed and insured construction company capable of handling the largest and most complex construction projects available.
We provide surveying, architecture, engineering, and construction with a keen attention to detail that's sure to meet all your expectations.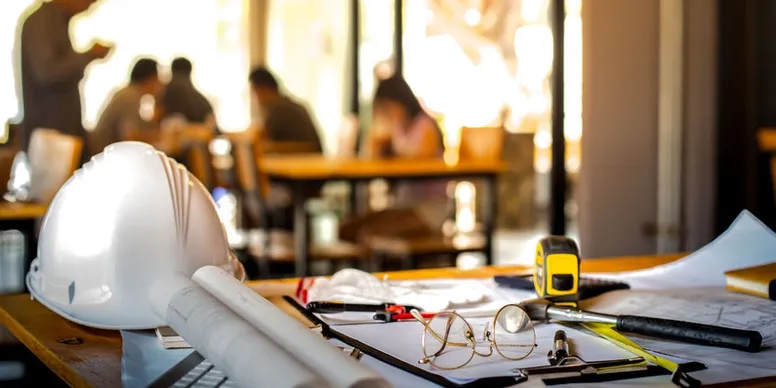 Office Build Outs
Revamping your retail store or office building into a modern working space will surely boost the image of your company and separate you from your competitors, which in turn will attract new clientele to shop or do business with you.
We aspire to follow a strict timetable to get you back up and running as quickly as possible.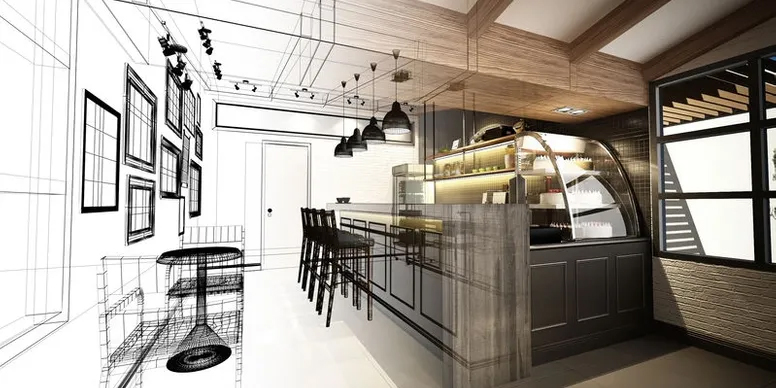 Restaurant Build Outs
If you're a restaurant owner, updating the appearance of your restaurant can be crucial to the success of your establishment.
Renovating your restaurant will set you apart from the other typical restaurants and create an environment that will give your customers something to talk about.
Case Study – Redline Athletics
Elite Construction & Maintenance Group, LLC. was approached by a franchisee that was interested in having an interior renovation of a warehouse into an athletic facility. This was not just any athletic facility. This facility had requirements of specific guidelines and specs provided by the franchise.
Prior to our demolition this space was used as an office. As you can see from the pictures, the walls were demolished and reconstructed. Floors were laid out with the proper athletic flooring for the athletes. Air-conditioning ducts were set in place and painted to match the rest of the color scheme of the facility. Glass walls and doors were installed so spectators can properly see others train.
Testimonials are always the best recommendations any business owner can receive. Read below this customer's review.
"ECM completed a 8300sqft buildout for my new business. I didn't have to worry about the permits or inspections, they handled everything. They were detail oriented and helped my finished product become an Elite Youth Sports Performance Facility. I highly recommend them."
Joseph Virginio
RedLine Athletics
We know there's nothing pleasant about getting an unexpected bill – especially on a construction project – so we work diligently on cost control and scheduling to ensure your commercial project will be completed as expected. Every construction project we take on is carefully timed and planned for maximum efficiency.
If you're looking for a reliable general contractor for your next commercial project, call us today at (954) 636-2255 or book an appointment for a Free Consultation.
Nosbely Toledo
Co-Founder
Elite Construction & Maintenance Group, LLC

Elite Construction and Maintenance Group, LLC.
Serving Broward County, Miami-Dade County and the Upper Florida Keys
Phone: (954) 636-2255 • Fax: (954) 636-2259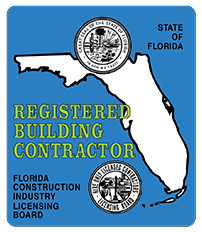 "We Strive to Provide You With Peace of Mind in Every Project We Do."