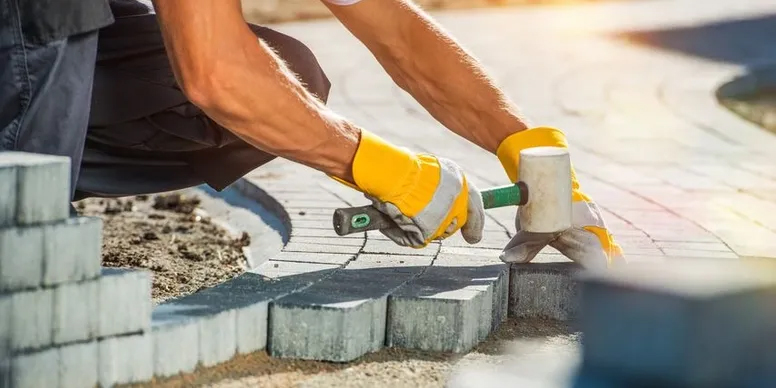 Turn your driveway into the envy of the neighborhood with interlocking brick pavers that will give your home a unique and distinctive look.
But it doesn't stop there because we can also help you build the outdoor space of your dreams with an outdoor dining area, posh exclusive walkways, or a gorgeous patio.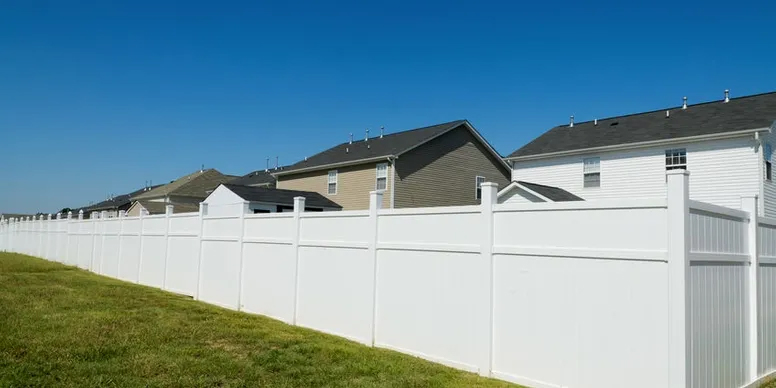 From the privacy of an inexpensive and durable Vinyl Fence, to the security and value of an Aluminum Fence or Chain Link Fence, you can count on the professional team of Elite Construction and Maintenance Group to get the job done right and on time.
We'll help you choose a long-lasting and beautiful fence you and your family will be proud of for years to come.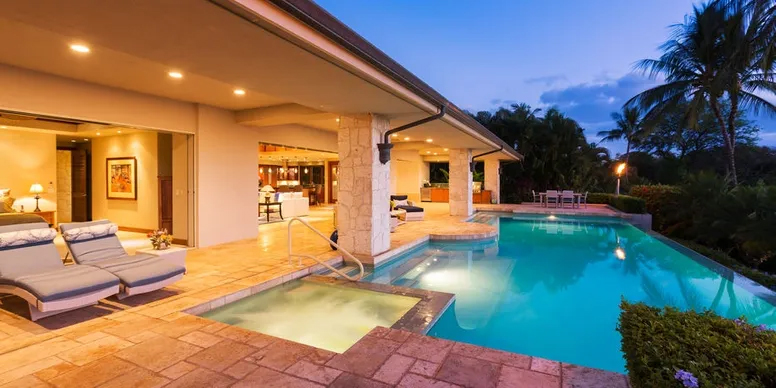 The reason our construction crew are among the best deck builders in South Florida, is because we guarantee your satisfaction. If you're looking to redo your pool deck or build out a patio or backyard deck, we'll help you design and build you an outdoor space you'll be proud of.
Ask us about our Pool Decks, Wood Decks, Composite Decks and PVC Decks.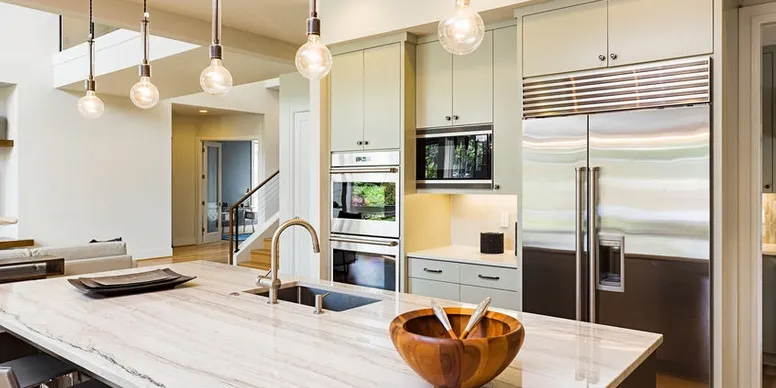 The possibilities are endless when it comes to kitchen remodeling. Whether you want to just replace your kitchen cabinets and countertops, or if you want to do a complete overhaul including kitchen islands, new appliances, lighting, or even moving walls, we have the expertise to get it done.
We strive to provide you the utmost quality craftsmanship from start to finish to make your dream kitchen a reality.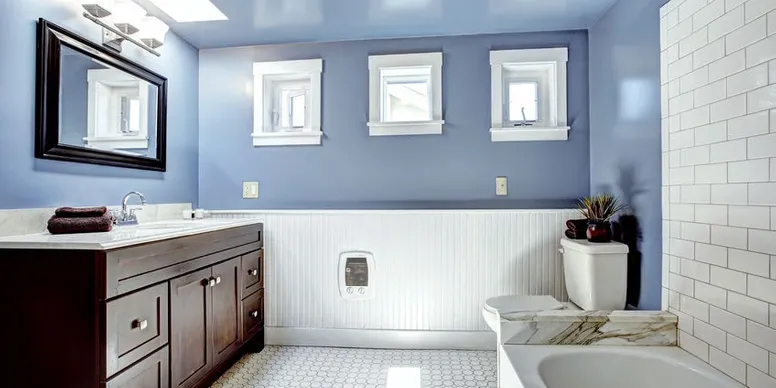 Although remodeling your bathroom may seem like a daunting task to undertake, it doesn't have to be. We provide all aspects of bathroom remodeling services from sinks, tubs and showers to tile work, electrical, plumbing, lighting and much more.
The elegant bathroom you've always wanted awaits you and it's probably more within reach than you think.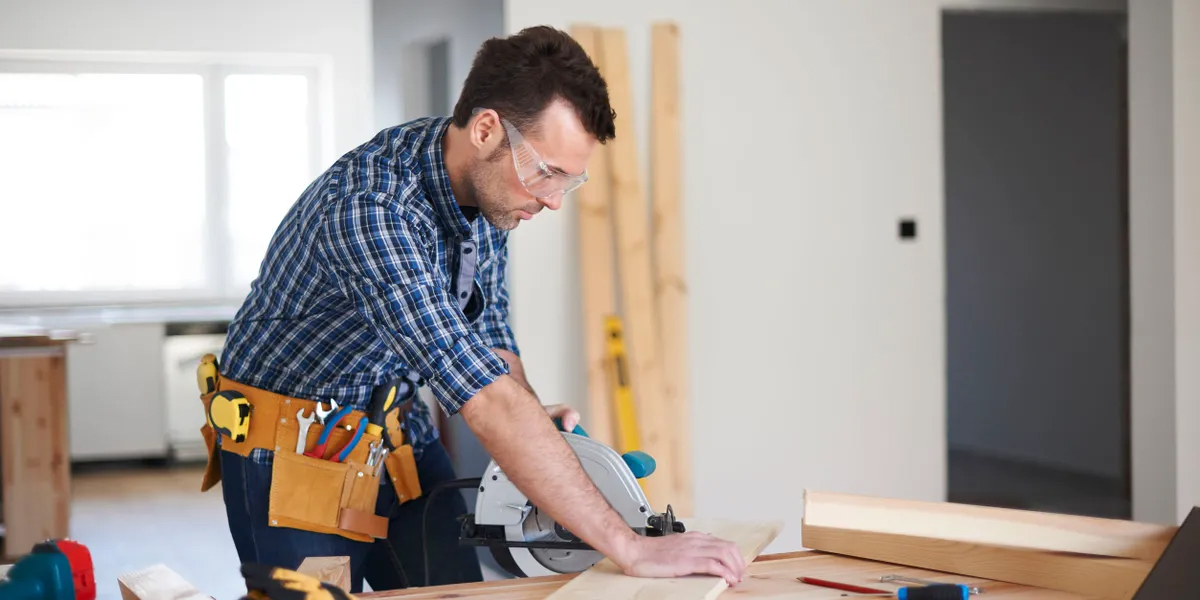 Besides the obvious benefits of acquiring much more living space, building an addition to your home will significantly increase the value of your home.
Adding a bedroom, bathroom, garage, or even guest house to your existing home may also be a better and more cost effective way to accommodate your growing family than buying a new, larger home.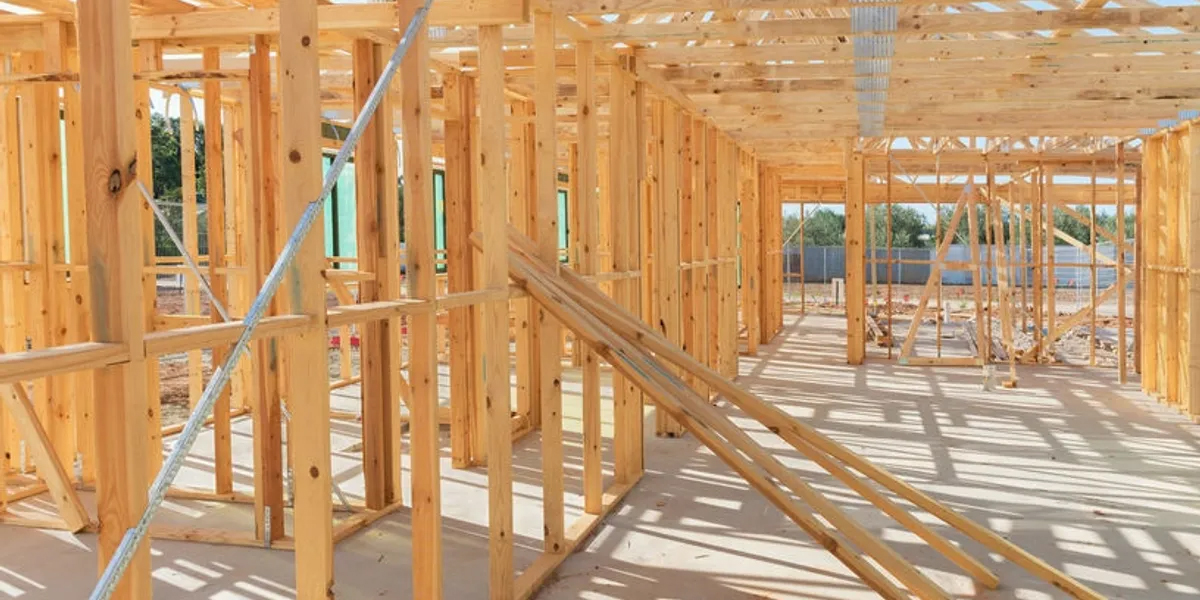 Building a new home from scratch allows you to fully customize every aspect of your new home. If you're looking to build a new home from the ground up, we've got you covered.
If you can visualize it, our architects can draw up the blueprints and our experienced construction crews can build it.
Elite Construction and Maintenance Group, LLC.
Serving Broward County, Miami-Dade County and the Upper Florida Keys
Phone: (954) 636-2255 • Fax: (954) 636-2259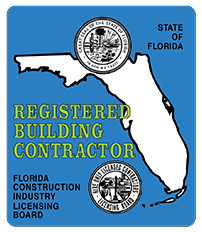 "We Strive to Provide You With Peace of Mind in Every Project We Do."