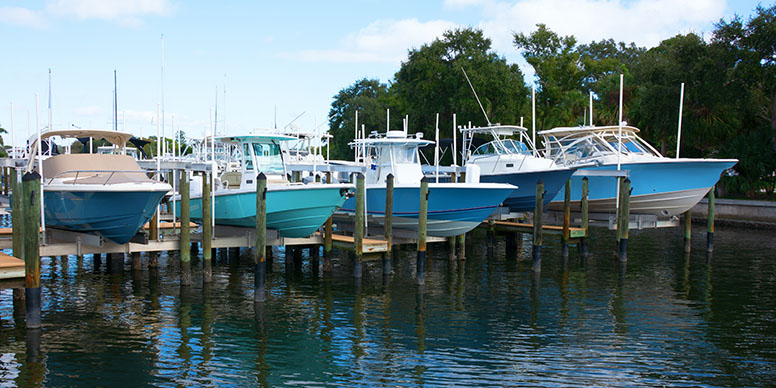 The most effective way to preserve the quality of your boat or personal watercraft is by installing a boat lift at your waterfront home.
Removing your vessel and its propulsion system from the highly corrosive salt water will prevent countless issues in the future as well as eliminate the maintenance costs associated with algae and barnacle growth on your hull.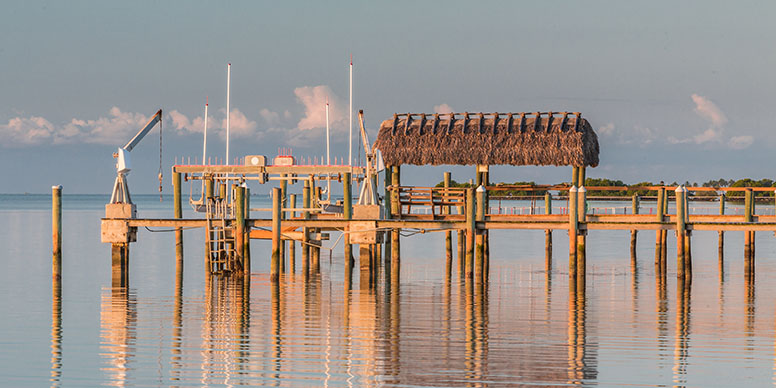 Having a quality boat dock at your residence or business is crucial to provide easy access to you and your family or customers when it comes to mounting and dismounting a vessel.
Docks can be built with a variety of materials including wood, composite, or concrete, and can be built to accommodate boat lifts, tiki huts, fishing piers, and more.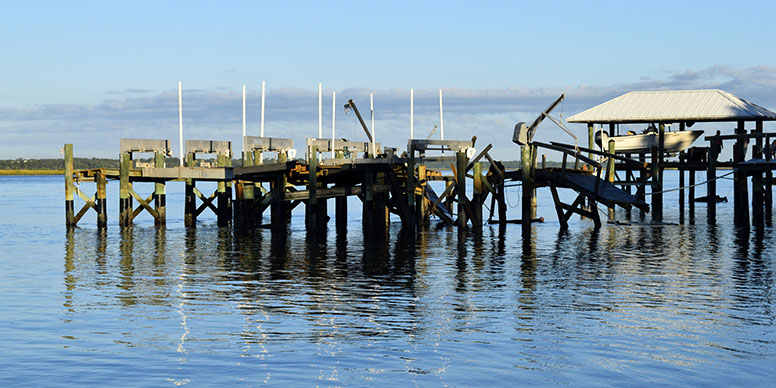 Owning a dock that isn't structurally sound can be dangerous to the people walking on it. The brutal South Florida sun combined with the corroding properties of ocean water wreak havoc on docks, causing loose deck planks and weak pilings.
Don't wait until its too late to get your dock inspected and repaired if necessary.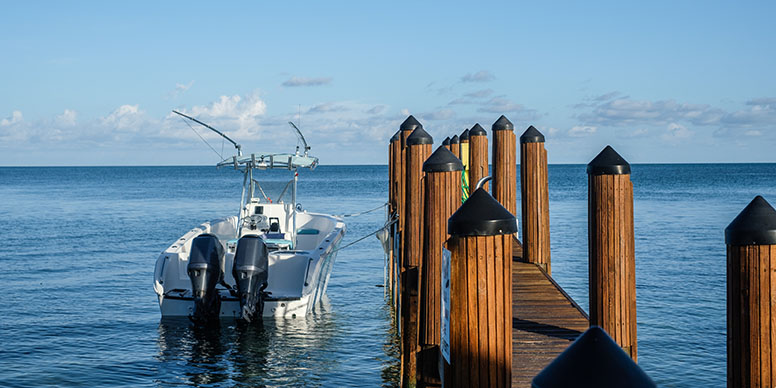 Dock pilings are the most crucial component of a sturdy dock, deck,  boat lift, or other marine construction. The pilings must be capable of withstanding a load far beyond what would ever be placed on them.
Dock pilings can be wood, fiberglass, or concrete, and when properly installed they are able to tolerate the most extreme weather conditions South Florida has to offer.
Elite Construction and Maintenance Group, LLC.
Serving Broward County, Miami-Dade County and the Upper Florida Keys
Phone: (954) 636-2255 • Fax: (954) 636-2259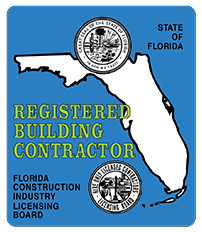 "We Strive to Provide You With Peace of Mind in Every Project We Do."