PVC Decks – Who Else Wants Maintenance-Free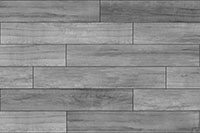 Most people seem to think that a deck installed with PVC products would end up looking cheap and unattractive. But many companies have invested heavily in products that try to resemble or mimic the appearance of natural wood.
With the high demand for hardwood deck products like Batu, Tigerwood and Ipe, manufacturers of synthetic decks are using grain patterns and hardwood colors to give their planks a natural and wood-like look. Our products will attest to the huge advancement in PVC decking in trying to resemble the look and feel of authentic wood deck, that is maintenance-free.
The PVC decking planks sold these days are eye-catching alternatives for natural hardwood and requires minimal maintenance. Unlike traditional wood, you won't have to worry about the PVC developing mildew or molds. And they also come in a wide range of natural wood colors and grains.
In terms of quality decks, our PVC decking is unequaled and has a freshly unmatched beauty that other decking substances do not have. It is also reasonably priced and very little is needed to keep it fresh, sturdy and beautiful for decades. This is because unlike wood, PVC planks do not require yearly annual sanding and will not splinter, warp, cultivate end-swell, crack or rot.
PVC decking planks will make your outdoor space the envy of your neighborhood and give you peace of mind. Does that outdoor space include a pool? If that's the case you'll then want to know more about a travertine tile pool deck.

Have Questions?
If you have any questions or need more information about PVC decks, call us today at (954) 636-2255 or book an appointment for a Free Consultation.
Elite Construction and Maintenance Group, LLC.
Serving Broward County, Miami-Dade County and the Upper Florida Keys
Phone: (954) 636-2255 • Fax: (954) 636-2259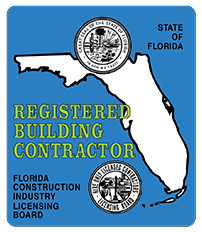 "We Strive to Provide You With Peace of Mind in Every Project We Do."