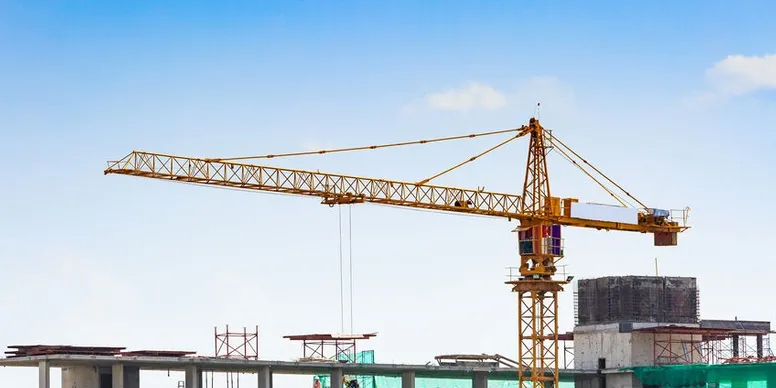 From retail stores and restaurants to office buildings and shopping centers, we are fully licensed and insured construction company capable of handling the largest and most complex construction projects available.
We provide surveying, architecture, engineering, and construction with a keen attention to detail that's sure to meet all your expectations.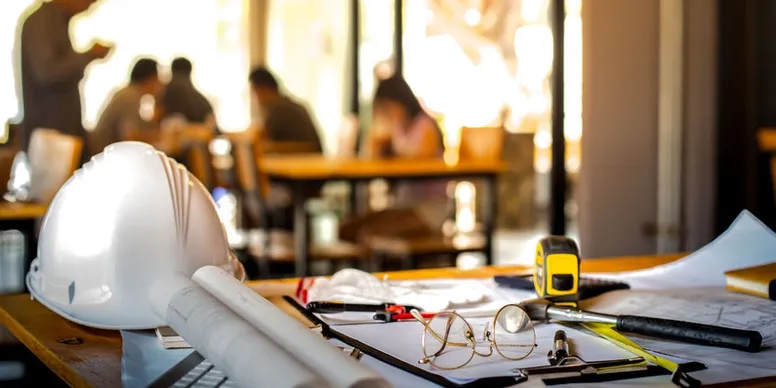 Revamping your retail store or office building into a modern working space will surely boost the image of your company and separate you from your competitors, which in turn will attract new clientele to shop or do business with you.
We aspire to follow a strict timetable to get you back up and running as quickly as possible.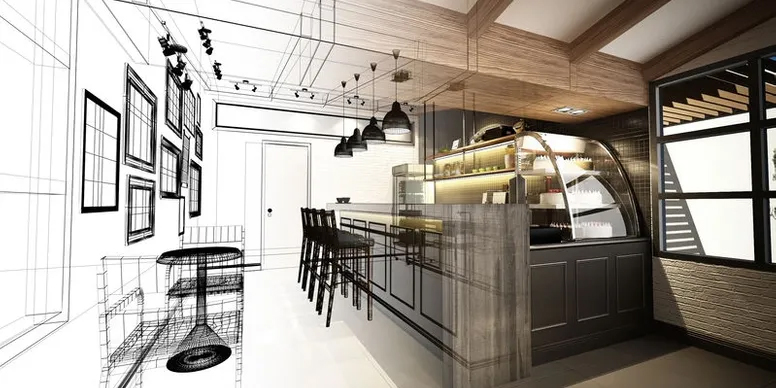 If you're a restaurant owner, updating the appearance of your restaurant can be crucial to the success of your establishment.
Renovating your restaurant will set you apart from the other typical restaurants and create an environment that will give your customers something to talk about.
Elite Construction and Maintenance Group, LLC.
Serving Broward County, Miami-Dade County and the Upper Florida Keys
Phone: (954) 636-2255 • Fax: (954) 636-2259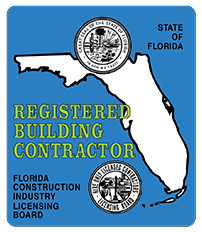 "We Strive to Provide You With Peace of Mind in Every Project We Do."