Commercial Construction That Will Surely Boost the Image of Your Company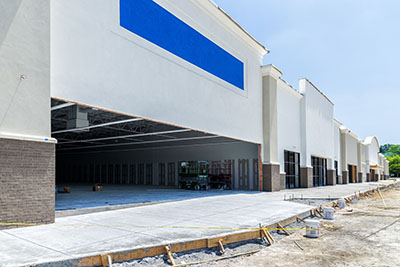 Elite Construction & Maintenance Group is a licensed provider of commercial construction in the State of Florida. We are extremely proud and confident in our openness and capability to handle any commercial construction project assigned to us.
When it comes to construction management, we provide unmatched responsibility to quality and a keen attention to detail. In doing so, we continue to learn new things from each one of our fruitful projects along the way allowing us to become more competent and provide even better quality to our future projects.
Our specialty is in project management services and commercial construction consultation. These are the mechanisms that give us the means to knowingly and intimately complete our client's specific needs, as well as to coordinate and plan the construction process accordingly. Each one of our projects bears the mark of excellence and meets all the expectations of our client while never exceeding budget, as well as fulfilling all goals for applicability, and painstakingly adhering to the deadline for completion.
We are widely respected for our total commitment to client communication and service, which helps expedite every aspect of the project. Moreover, the intimate association we have with our suppliers and subcontractors assures our clients that our aggregate knowledge and skills will provide them with outstanding results.
We provide all kinds of commercial renovation, build-outs and design, exterior and interior remodeling, building annexes, and new building construction. We offer engineering, architecture, and surveying services, from outlining, design and meticulous estimating to execution of the project.
We also provide top notch construction services creating buildings that are extremely efficient and optimally useful for their predetermined purposes, while still allowing for future growth. Our ability to sustain an immaculate workplace that nurtures employee morale is second to none while we simultaneously establish spaces that boost the image of your company.
Have Questions?
If you have any questions or need more information about commercial construction for your business or industrial property, call us today at (954) 636-2255 or book an appointment for a Free Consultation.
Elite Construction and Maintenance Group, LLC.
Serving Broward County, Miami-Dade County and the Upper Florida Keys
Phone: (954) 636-2255 • Fax: (954) 636-2259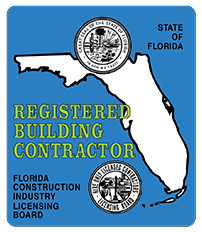 "We Strive to Provide You With Peace of Mind in Every Project We Do."