Hurricane Board up and Boat Tie-Down Service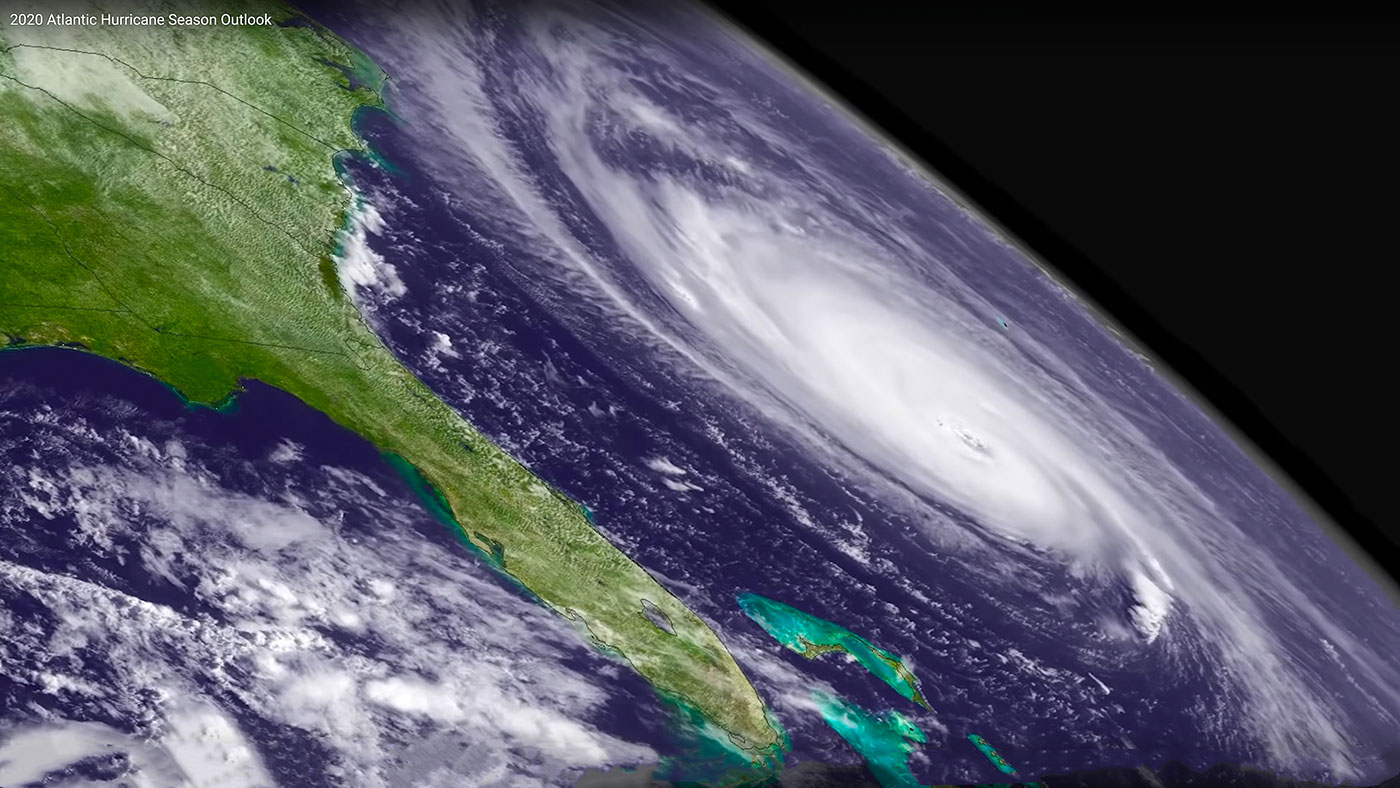 Did you know that a number of climate factors indicate it is likely that for 2020 there will be above-normal activity during hurricane season?
Along with their computer models, NOAA forecasters are predicting a 60% chance of an above-normal season, a 30% chance of a near-normal season and only a 10% chance of a below-normal season (source.)
Will you need help boarding up for a hurricane in 2020?
If you need help protecting your South Florida home, boat or property from an approaching hurricane this season because you live away – or you find it difficult to board up and tie-down yourself, Elite Construction and Maintenance Group has a service that's right for you.
When you sign up for our 'Hurricane Board up and Boat Tie-Down Service', we will:
Put up your hurricane shutters
Secure your patio furniture
Secure your boat lift with heavy duty straps, and
Get rid of any debris as per your request (pre and post hurricane.)
Hurricane season runs from June 1st through November 30th, so now is the time to take action on how you plan to protect your home, boat or property when the first hurricane warning of 2020 is issued.
Call us today at (954) 636-2255 to sign up and secure your spot*. Don't delay because availability is limited.
Hurricane preparedness is critically important for the 2020 hurricane season, and you may have to adjust based on the latest health and safety guidelines due to COVID-19.
So avoid disappointment and call us today so you're not scrambling at the last minute when supplies are low or non-existent and help is scarce.
* Non refundable fee of $29 to reserve your spot.
Why Elite Construction and Maintenance Group?
We are a one stop solution that does it all. No project is too big or small. We are a South Florida family owned business that is hands-on and communicates with you every step of the way. We collaborate with Hurricane Boat Lift to provide the Boat Tie-Down Service while we do the shutter install and take-down, secure patio furniture, and pre and post hurricane debris removal.
I have been in or around the construction industry practically my whole life. In that time I have noticed one thing missing. That is "Integrity". I have had the honor of working with Elite Construction on several projects, and there is definitely no lack of Integrity! If your looking… Read more.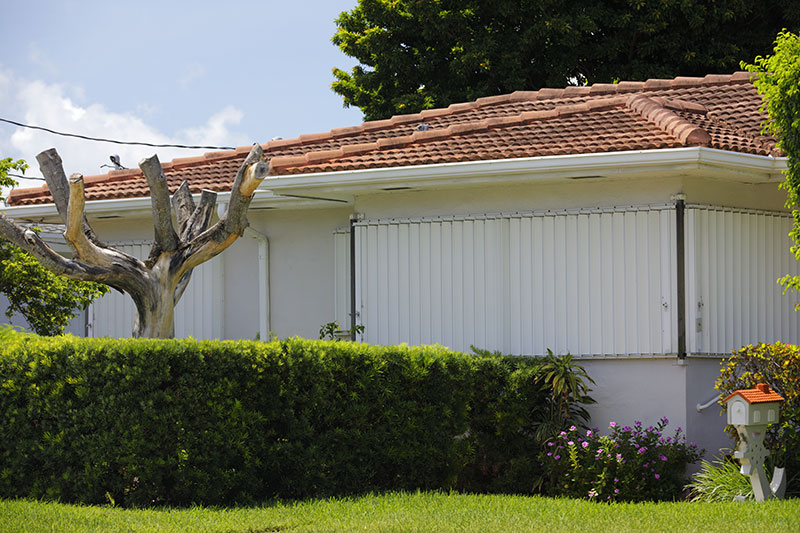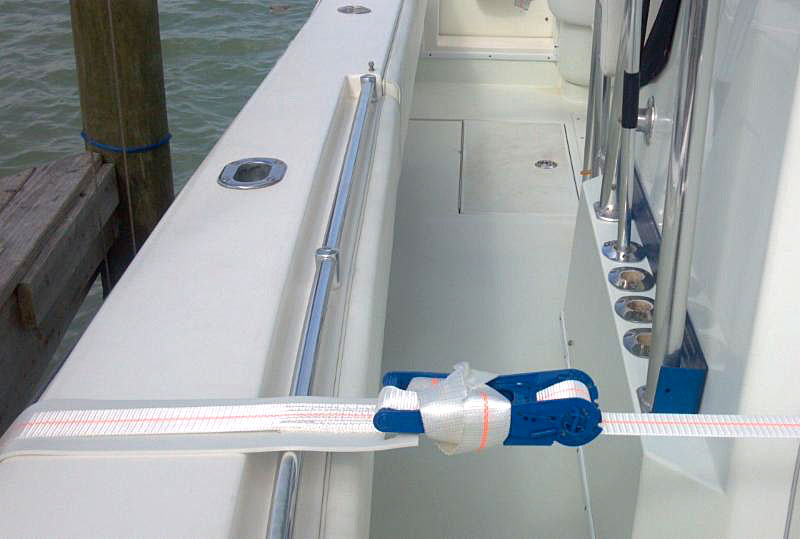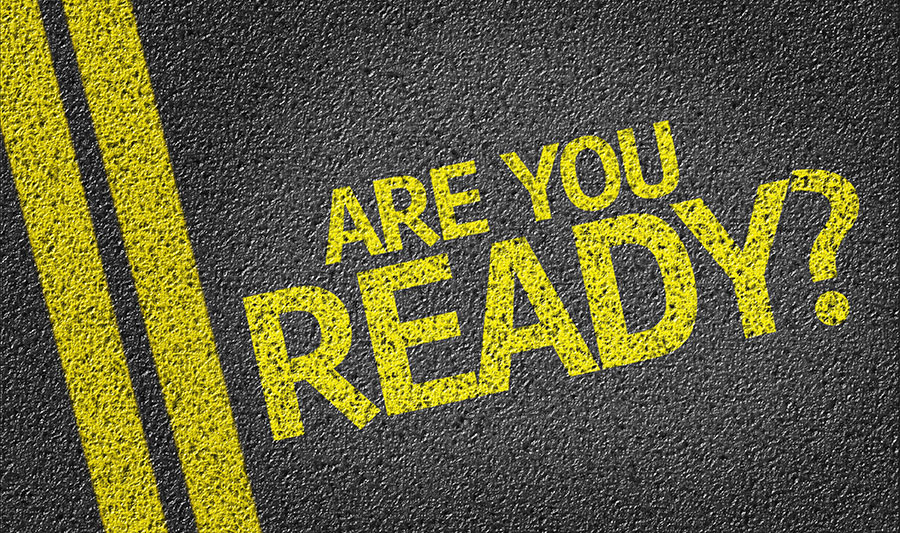 Elite Construction and Maintenance Group, LLC.
Serving Broward County, Miami-Dade County and the Upper Florida Keys
Phone: (954) 636-2255 • Fax: (954) 636-2259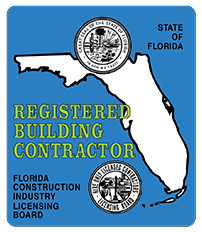 "We Strive to Provide You With Peace of Mind in Every Project We Do."